Contributor Forgot Password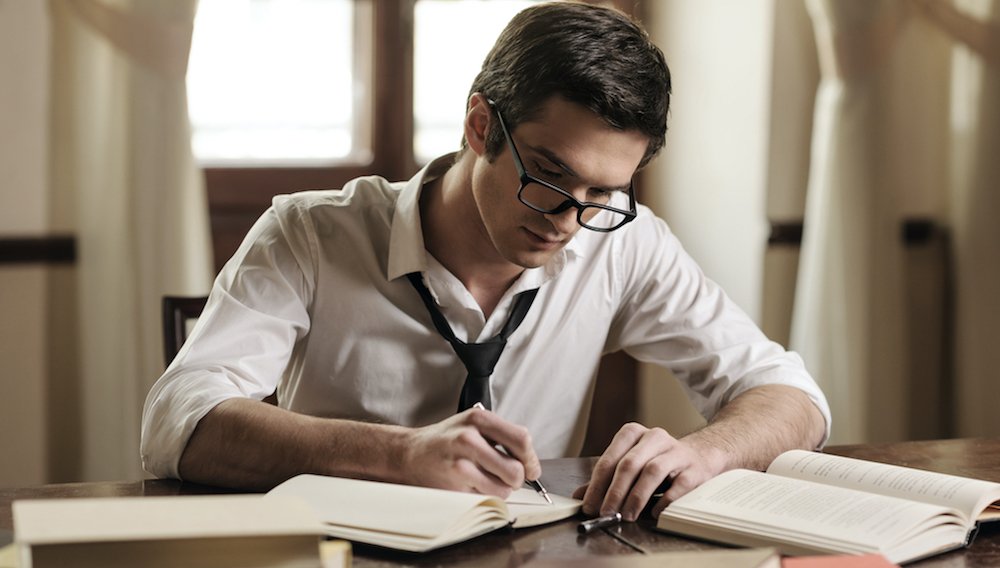 ---
Important Links
Need other help? Send an e-mail and someone will provide help very quickly.
---
How do I get a contributor account?
You must contact Four Angels Messages Ministry via our e-mail addreess and provide a bit of background information like, what you would contribute, what identifies you as a standard bearer, and anything else that you may think we could use to accept your request.
---
What will the account allow me to do?
You will be able to submit online articles, maintain them, be notified when people make comments although your e-mail address will be kept private, edit your own articles, and may have them selected for inclusion into the newsletter.