Sign Up
(Free to download, free to be e-mailed, but subscription for paper copy.)
Electronic and Paper Copy Newsletter Sign Up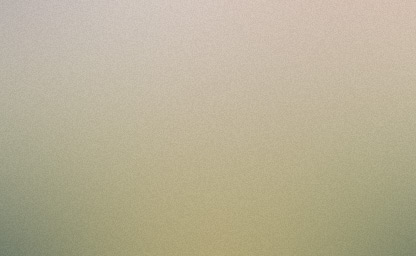 Why a subscription fee?
Although we are blessed by an inexpensive production cost printing company, the fact is that there is insufficient donations at this time to maintain the high monthly cost. We tried to price the subscription as close to cost as possible. For one year, we are asking for mere $24 annually.
---
Why be on our e-mailing list?
Although our newsletters are printed in the month that they are entitled, there is no specific release date. So instead of you having to keep checking our site, we are willing to send them to you once we release it to the website. Your e-mail address will not be used in any other manner and not given out to anyone.
---