Home Church
("For where two or three are gathered together...")
Welcome To God's Home Church
In Boiling Springs, PA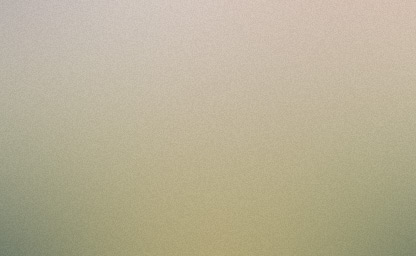 Our little home church was begun in December 2016 in choosing to walk towards the Promised Land and not simply gather to play church, or worse, be walking back towards Egypt.
We use the 1941 SDA Church Hymnal for all of our music. In lack of musical instruments, we use YouTube videos for leading us in music. Eventually we will graduate to CD's and hopefully live music. For our sermons, we also use known standardbearer messages published on YouTube. As our group expands, live sermons will then be presented. Our Sabbath School lessons are from pioneer days beginning with lessons from 1888 lead by a live instructor.
Why home church?
In light of apostasy and lack of willingness to obey "every word that proceedeth out of the mouth of God" (Matthew 4:4) in mainline churches, we gather in small groups.
---
Schedule
All Sabbaths are home church except otherwise noted below:
(none scheduled)
---
---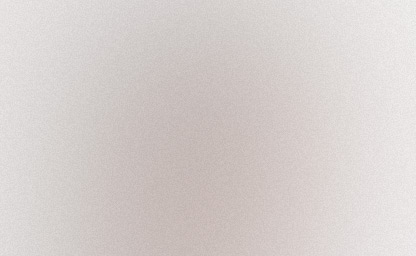 Sabbath School
At 9:45, we sing two songs, have a prayer for the adult and children's classes, meet for 45+ minutes to study and get into deep discussions. Our motivation is not to get through the lesson as we will just continue next time from where we left off. The focus is upon everyone's spiritual standing, deeper intent of the study, and making sure all confusion is addressed.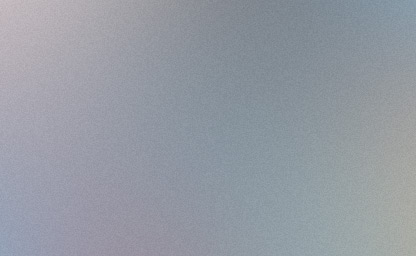 Church Service
At approximately 11:00 or possibly a little later, depending upon the length of the Sabbath School, we enter into the church service. It consists of songs at the beginning and end, scripture readings, children stories, tithe and offering collection, and of course a sermon of varying lengths.