Online Article
(These articles may be from the newsletter or may be additional submissions.)
Almond Coconut Balls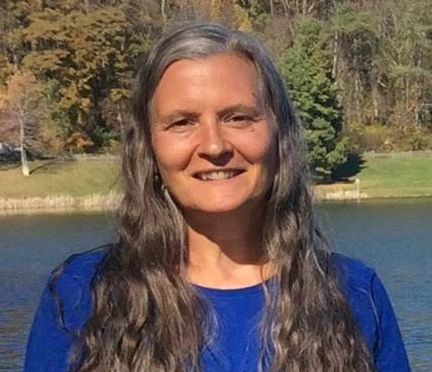 ( )

( )

( )
· ½ c. almond butter (or peanut butter)
· ⅓ c. maple syrup
· ¼ c. carob powder
· 1 c. dried coconut
Mix all ingredients together in a bowl and roll into balls. Have a small bowl of water handy so you can keep your hands damp for rolling purposes.
Place coconut balls on a metal tray lined with was paper and place in freezer.
Once they're hard, transfer them to an airtight container.
For best results, serve them straight from the freezer, not the refrigerator as they are best served hard. &

( )

( )

( )
To comment or even like/dislike an article, you must have an account (diffrent from signing up for the newsletter) and logged in.
Instructions:
Articles appear in newest ones posted first.
Use NEXT and PREVIOUS (when available) to move one article at a time.
Click Contributor name (below) to restrict movement between articles to just that contributor.
Use search to pick out articles using those key words, where if the words appear anywhere in the article, it will be selected. This is an article searcher and not a paragraph searcher.
Eventually you will be able to COMMENT, LIKE, and DISKLIKE below the article.
---
---
---