Online Article
(These articles may be from the newsletter or may be additional submissions.)
Acorn Squash Stuffed w/Couscous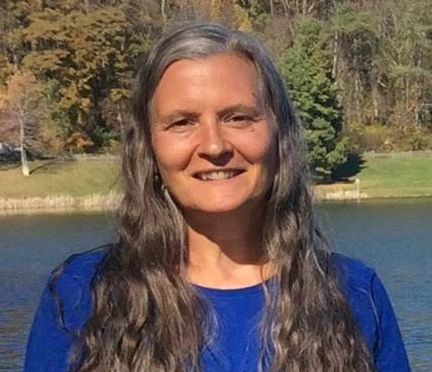 ( )

( )

( )
· 2 acorn squash
· 1-5.9 oz. package couscous
· 1 ¼ c water
· 1 t. salt
· 2 t. olive oil
· ½ roasted red pepper, (roast under broiler, peel, and finely slice)
· ¼ c. walnut pieces
· ¼ c. finely chopped dried apricots
· ¼ c. finely chopped dried black figs
Cut top off of squash about ⅔ of the way from the bottom, remove seeds and strings. Place on a baking sheet and roast at 375º until tender to fork. Set aside and let cool.
For the stuffing cook couscous in water, salt and olive oil in a small sauce pan by bringing water to a boil and then remove from heat and let sit for 5 minutes. Using only 2 cups of cooked couscous, mix in all other ingredients, toss gently. Chill and pile high into squash.
· 10 dried apricots
· 1 ¾ c. orange juice.
Simmer apricots in orange juice until apricots are very tender and soft. Puree in food processor and chill. Serve over top of squash stuffing. (You may substitute quinoa or brown rice instead of couscous).

( )

( )

( )
To comment or even like/dislike an article, you must have an account (diffrent from signing up for the newsletter) and logged in.
Instructions:
Articles appear in newest ones posted first.
Use NEXT and PREVIOUS (when available) to move one article at a time.
Click Contributor name (below) to restrict movement between articles to just that contributor.
Use search to pick out articles using those key words, where if the words appear anywhere in the article, it will be selected. This is an article searcher and not a paragraph searcher.
Eventually you will be able to COMMENT, LIKE, and DISKLIKE below the article.
---
---
---